Quality you can trust
From automotive to food service, First Glove provides quality gloves for a wide variety of industries that rely on essential hand protection.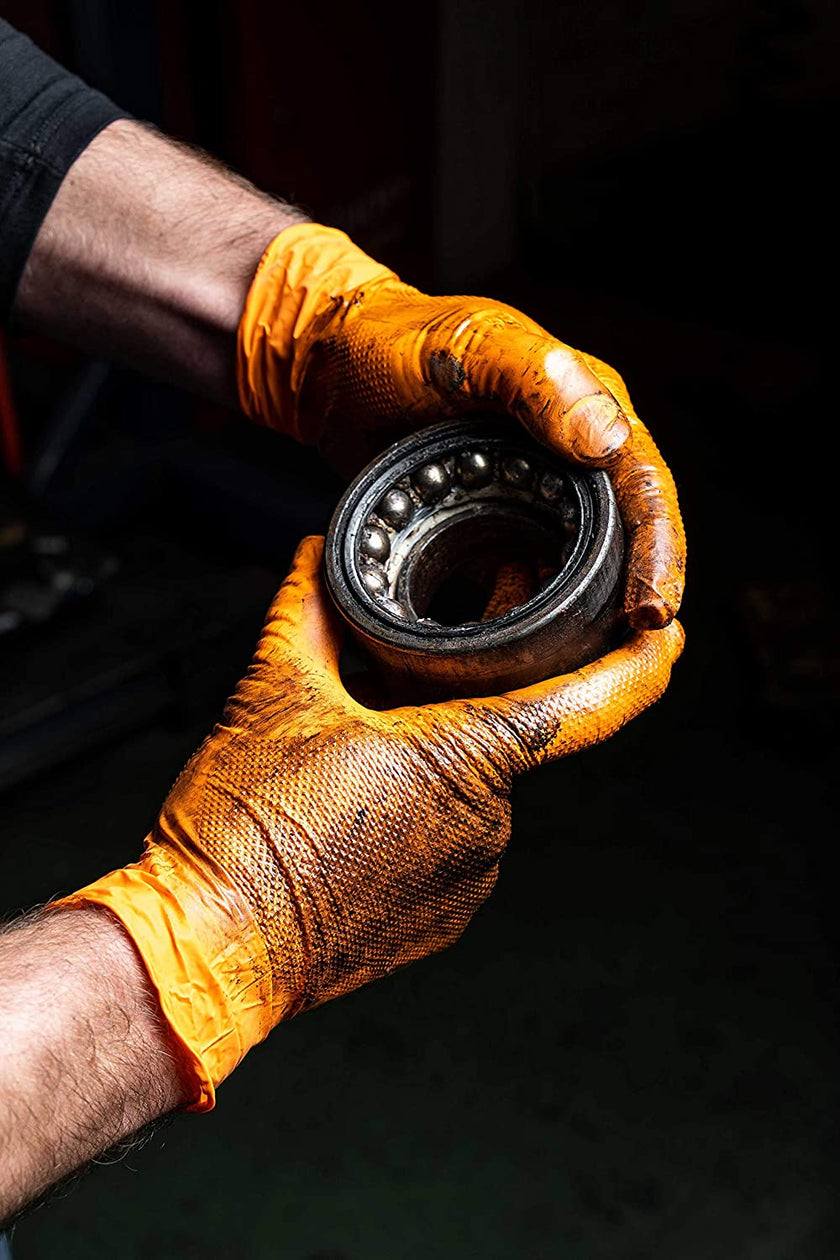 Automotive
Dental
Food Manufacturing & Processing
Food Service
Healthcare
Janitorial
First Glove Disposable Gloves
Find savings by taking advantage of our market best wholesale pricing for your business.
Black Nitrile Gloves

Latex Gloves

8 Mil Diamond Grip Nitrile Gloves

Vinyl Gloves

Pasta, Potatoes & Rice

Condiments

Services

Dairy

Supplies, Equipment & Services (SES)

Show More
Helping Businesses Succeed
Empowering hundreds of businesses to Gain More Competitive Costs and Operational Quality Control
"Win-Win Opportunities"

What I learned quickly from working with Foodbuy is that they are truly interested in us having a win-win opportunity."

Director of Non-Commercial Sales, Supplier Partner

"Drive Commitment and Compliance"

The Culinary Solutions Team at Foodbuy worked with us to establish targets and goals to drive commitment and compliance with our committed members. This yielded significant savings for our members while simultaneously driving value to the supplier community."

President, Group Purchasing Organization

"Collaborative"

I think the one word to sum up our partnership with Foodbuy is collaborative."

Sr. Director, Multi-Unit Sales, Supplier Partner
Empower Your Procurement
Leverage the scale of the fastest growing glove manufacturer to increase your business today.
CONTACT SALES