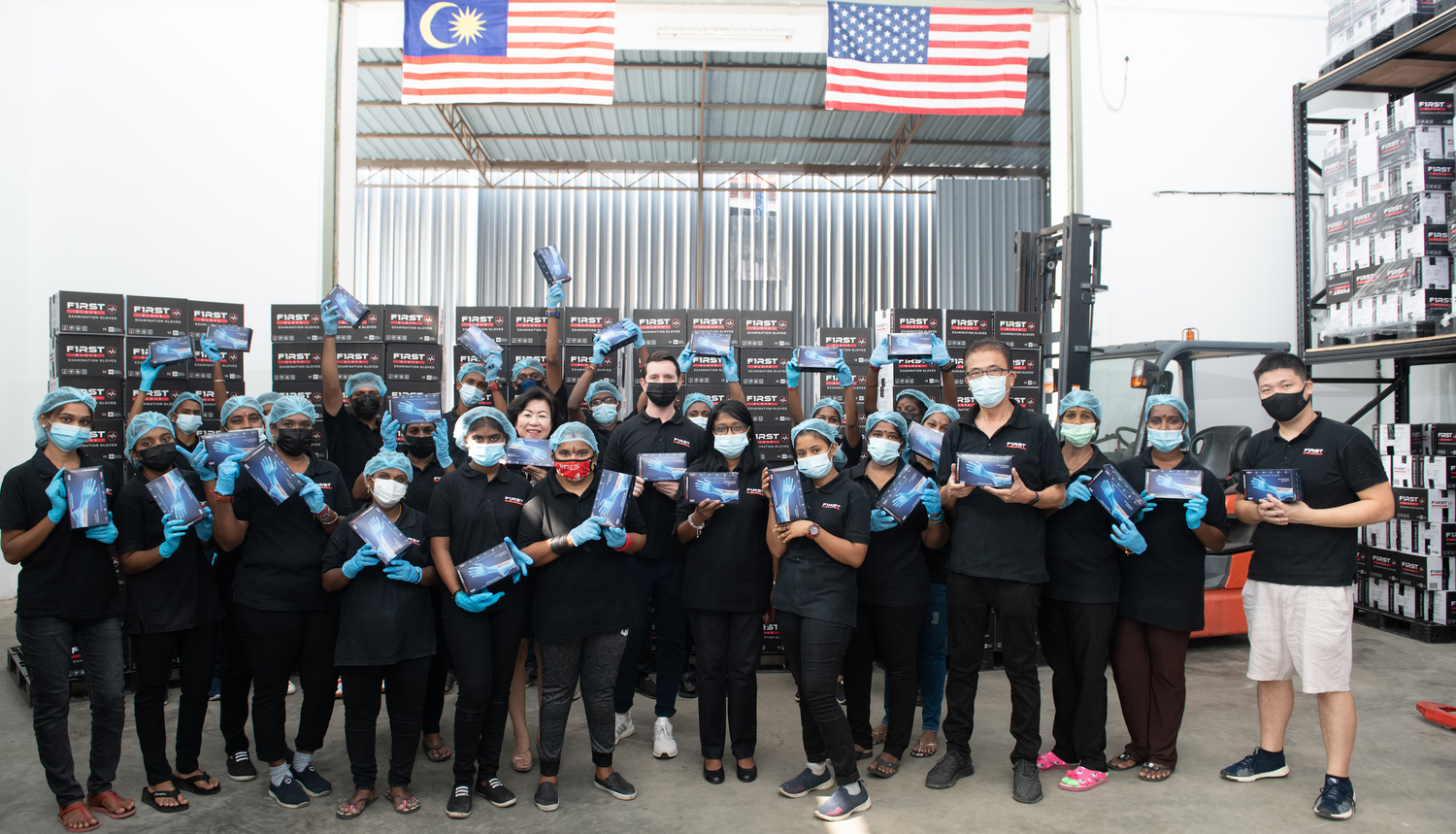 Quality manufacturing for better gloves.
We chose one of the strongest (and nicest looking) materials out there to be our highest manufactured product: Powder-free, Nitrile Gloves. Made with synthetic rubber. Higher puncture resistance; Higher chemical and liquid protection.
Our Story
Realizing the glove industries need for a modern day approach, Co-Founders Marlon Browar and Dean Segal came together and established First Glove. Their high-efficiency manufactring has seen First Glove comfortably support the rising global demand making First Glove the fastest growing glove company in the industry.
Entering the industry, First Glove used a different approach. Their technology allows them to quickly communicate with customers and their production is able to produce twice the number of boxes and still maintain a high quality standard.
Marlon and Dean's partnership meant providing solutions to customers as fast as possible. First Glove was founded based on delivering quality, affordable, reliable and easily accessible gloves.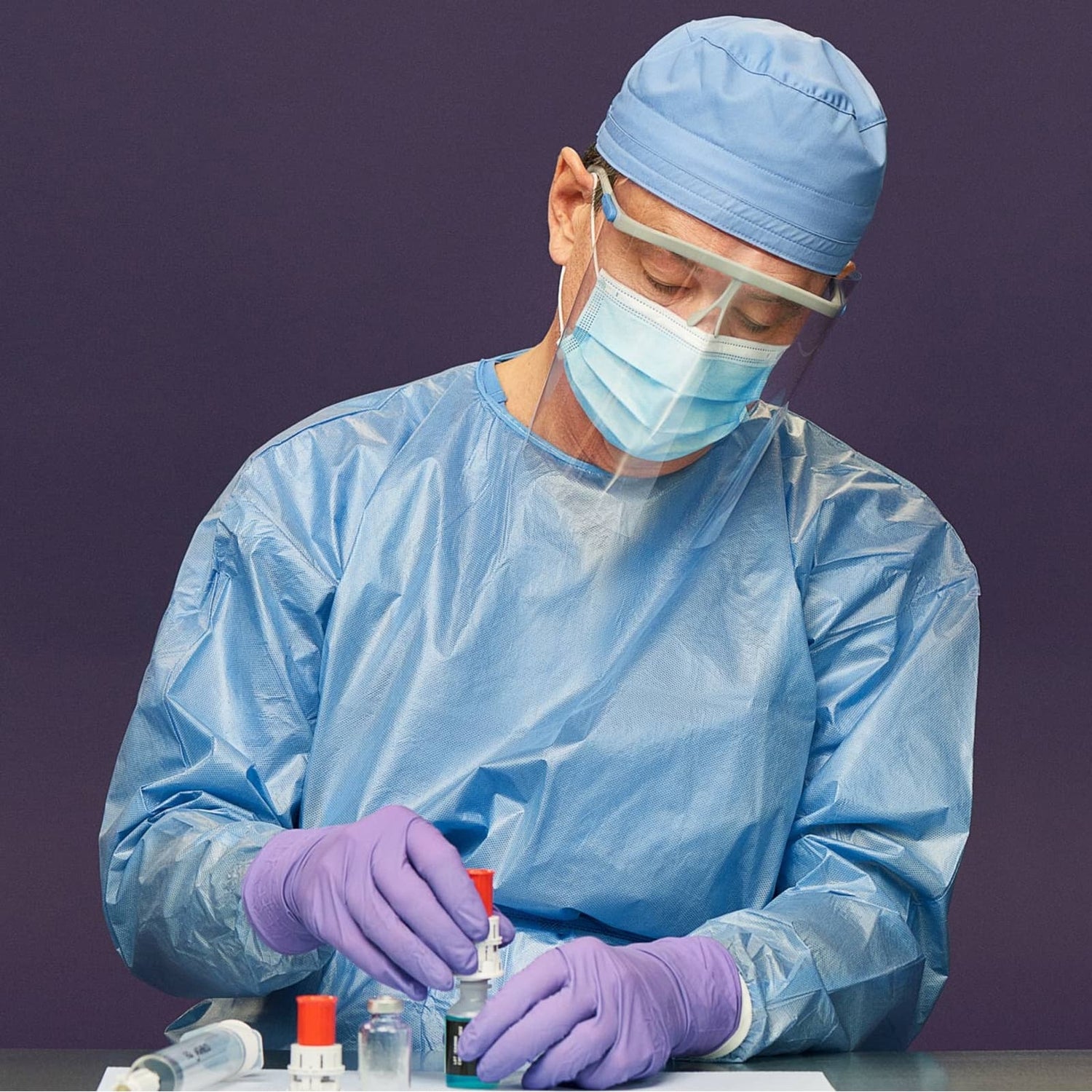 Our Mission
First Glove is building the first modern glove procurement company, pairing the industry's top manufacturing with technology to make the buying experience intelligent and seamless.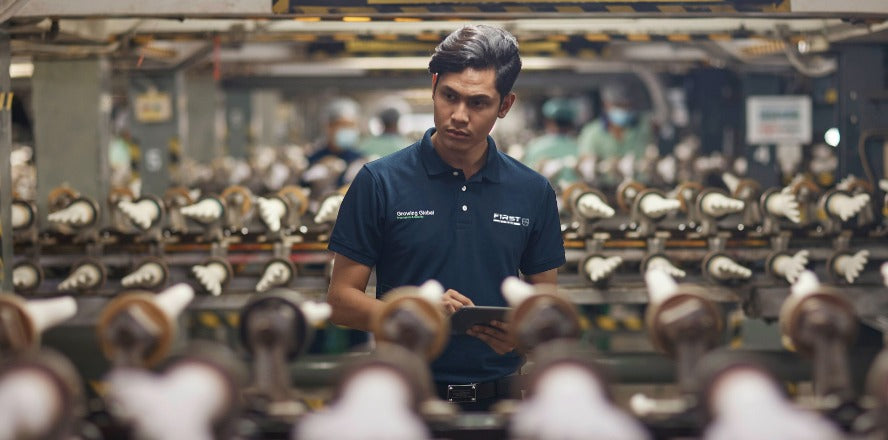 First Glove Malaysia Factory
We are manufacturers of disposable gloves and and one of the largest technical rubber products manufacturers in Malaysia with a broad-based market reach globally. It offers a wide range of products equipped with solid manufacturing capabilities with automation potentials.
With annual gloves production capacity of 33.5 billion pieces and a compounding capacity of rubber products exceeding 10,000 metric tonne per annum.
We're recognised for our capabilities in bringing forth innovative products with consistency in quality, backed by professional business ethics and robust financial track record.
With its long-term sustainable growth model, we continues to forge solid partnerships and strategic client relations and remains committed in serving the needs particularly of the healthcare, cleanroom and safety sectors for gloves and in industries such as automotive, infrastructure, marine, aviation, rail and mining for the Technical Rubber Products division.
Our journey continues with future-proofing manufacturing sustainability initiatives whilst adapting to the ever-changing landscapes of the industry and marketplace.
Address:
No.7, Jln MJ 14, Lake 6, 47100 Puchong, Selangor, Malaysia
T: +60 12-969 5879
E: Manufacturing@FirstGlove.my
The Glove Deal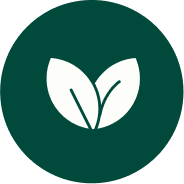 SUSTAINABLE Manufacturing
CERTIFIED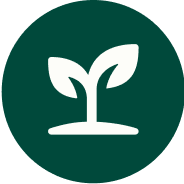 100%
FAIR TRADE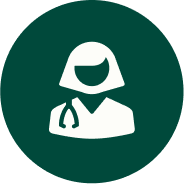 BACKED BY
INDUSTRY EXPERTS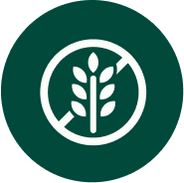 biodegradable
AVAILABILITY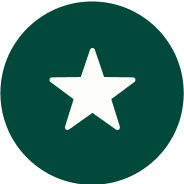 LOVED BY
hundreds of customers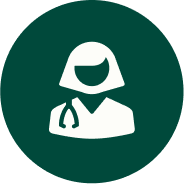 FDA
CERTIFIED
Easily get your Gloves delivered.
Customer Success
We have everything you need to help grow your businesses bottom line.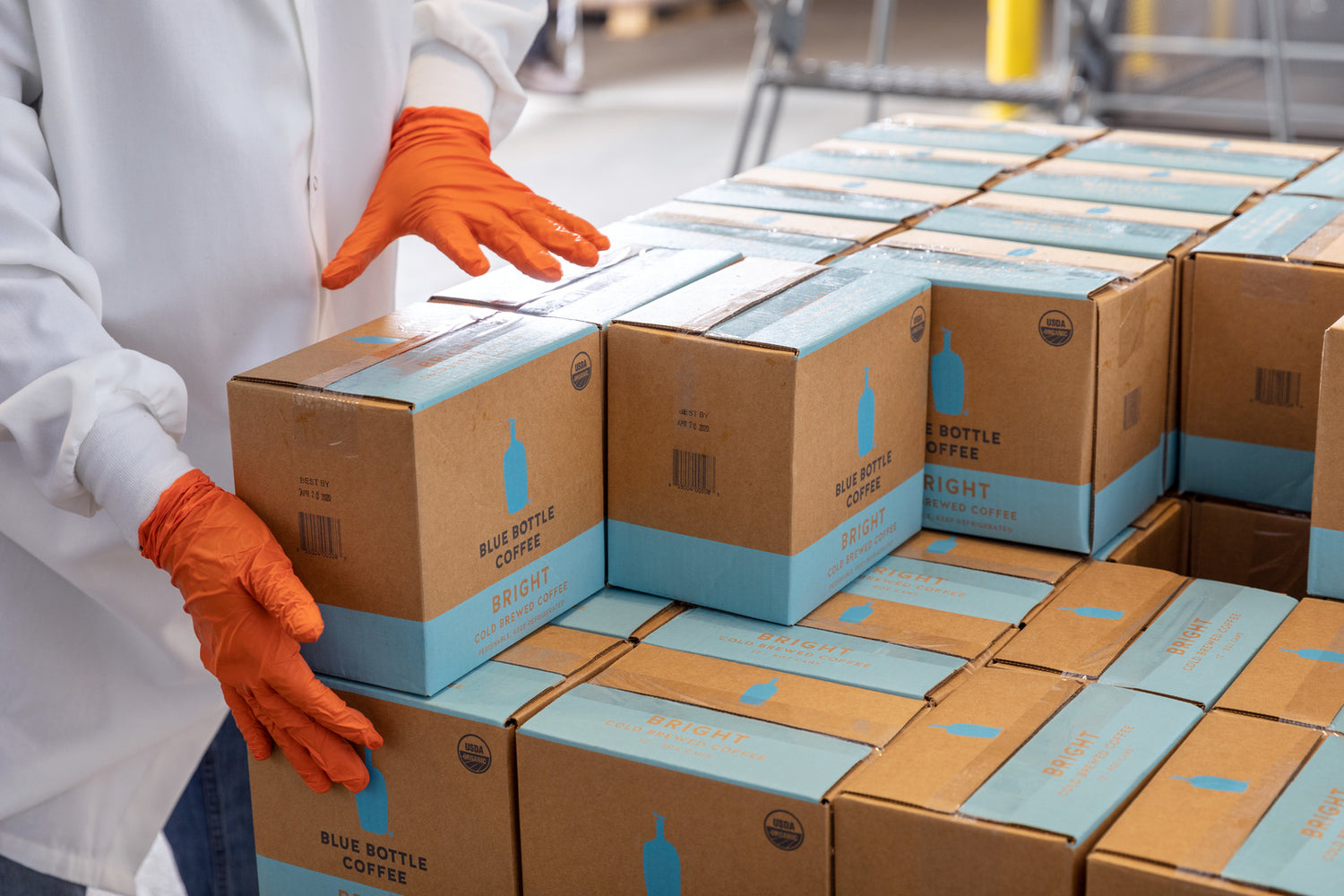 We'll do good for you, and we'll do good for the planet too.
With every order, we donate gloves on your behalf with our charity partner, The Bowery Mission. As a New York based company, we're committed to helping serve our community and reduce homeless and hungry New Yorkers. With your support we've donated over 50,000 gloves to date to The Bowery Mission!
SEE OUR GLOVES